The new BES Robotic Teams are looking for inexpensive, gently used or donated storage bins similar to the ones pictured below.  If you know of any vendors, programs, or individuals that are looking to due a bit of spring cleaning and no longer have use for something like this please contact Ann O'Brien, Technology Assistant/Robotics Coach at aobrien@bownet.org
We are open to size and # of bins.  Looking to store lego and robotic parts for 4 newly formed teams. 
We are also looking for lego donations as well
.  Thank you in advance for your consideration. 
Steel Pick Rack with Flat Plastic Parts Bins; 
6 Shelves, 48 Bins, 42Hx36Wx  
12D"
Mobile Workshop and ToolBox, 10 1/2" L x 18" W x 24 1/2" H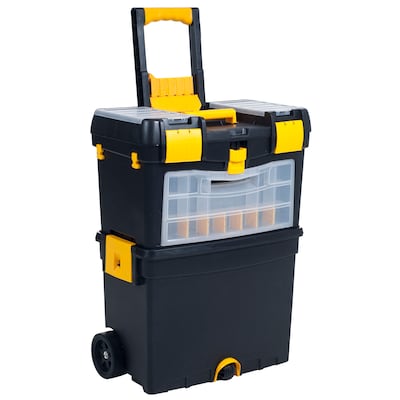 Č