What's Happening
Subscribe to posts
ADD THIS SPRINGTIME CHORE TO YOUR LIST:  
PREVENT A DRYER FIRE IN YOUR HOME - Checkout the news letter for spring cleaning tips that will help prevent fires in your home.
The new BES Robotic Teams are looking for inexpensive, gently used or donated storage bins similar to the ones pictured below.  If you know of any vendors, programs, or individuals that are looking to due a bit of spring cleaning and no longer have use for something like this please contact Ann O'Brien, Technology Assistant/Robotics Coach at aobrien@bownet.org
We are open to size and # of bins.  Looking to store lego and robotic parts for 4 newly formed teams. 
We are also looking for lego donations as well
.  Thank you in advance for your consideration. 
Steel Pick Rack with Flat Plastic Parts Bins; 
6 Shelves, 48 Bins, 42Hx36Wx  
12D"
Mobile Workshop and ToolBox, 10 1/2" L x 18" W x 24 1/2" H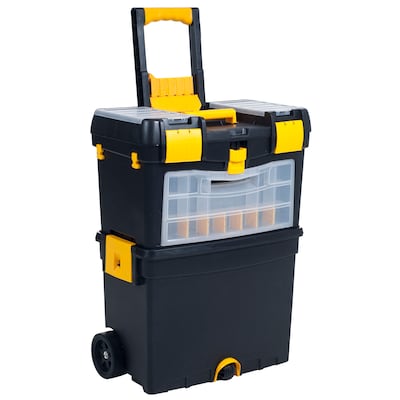 Č
 This link helps parents navigate a conversation with their children about tragic events.
It's Here!  It's Here!  The new BES Family Directory has arrived.  This new contact list will replace classroom friendship lists.  For details please read the attached document.
Children are egocentric thinkers--they put themselves at the center of just about anything. It's how they first begin to make sense of the world. This makes it important for caregivers to limit, monitor, and engage with their children when the media is focused on things like natural disasters. The links below offer simple guidelines for helping caregivers ensure that children can make sense of and not be overwhelmed by images of destruction and suffering.
The 2017 Fall Brochure is here!  Check out all the activities available in our town!
The start to school will be here before we know it.  Please find our school supply lists. for all grade levels, attached.
The grieving process has many stages and individuals respond to loss in a unique and personal way.  
The BES Response Team has compiled a reference list of websites, books and videos for families when guiding their children through the grief process due to the loss of a loved one or connection to someone experiencing loss. Please CLICK HERE to access the reference list.