Archive - What's Happening
Subscribe to posts
The Bow School District has been awarded a NHDOE-SSAE Grant to expand its Robotics program throughout the district!  
BES will be starting 3 new teams!  In the 2017 - 2018 school year we will be meeting on a regular basis to become familiar with all sorts of robotic programs and robots, learning the general principles of coding, problem solving and teamwork.  2018-2019 will be our first competitive season.    
We are hoping to form a total of 3 teams
.  
One team will be students in Grades 1-3 for the 
FLL Jr.
Team
 that works with the 
Lego WeDo 2.0 Resources
.  
The second 2 teams, for the 
FLL
Teams,
 will be students who are in grades 3 & 4 this school year or ages 9 - 14 in the 
2018 - 2019 competitive season.  
FLL
Teams work with the Lego Mindstorm EV3 Resources.  There are two additional FLL Teams teams at BMS for students grade 6-8.  BHS will have several VEX
teams.  
Applicants will be chosen based on their interest in creating, inventing and eagerness to learn robotics.  Experience is not necessary but we are interested in hearing if you have played around with robots/coding in the past.  Are you good at working as a team member and learning new roles?  Are you responsible and can other team members count on you to complete your assignments, listen and work with all team member ideas, are you a good listener when being taught something new and how are you at problem solving?  
If you have an interest in joining the team please complete the application which can be found on your 
Google Drive Shared with Me Folder
.  Make your own copy, complete and then share back with Mrs. O'Brien.  It is okay to get parent help in completing the application.  
We had such tremendous success with our first Session of the BES STEAM Maker Playground after school club we have scheduled 2 mores sessions for 3rd & 4th Grade Students and adding more coding and robotics!   The dates for the new sessions are listed below and will be on Monday from dismissal time to 4pm.  
Session 2: February 5, 12, March 5, 12, 19 & 26, 2018
Session 3: April 2, 9, 16, 30, May 14 & 21, 2018
Interested students can
submit a permission form by 1/29/2018
directly to Ann O'Brien, signed, email forms are accepted.  10 openings per session and will be filled on a first come, first serve basis and given priority to students who have not yet had a chance to participate.
Looking for
ALL INVENTORS
!  The BES Invention Convention is coming February 8th.  Read more, in the attached brochure, to find out how to become a participant!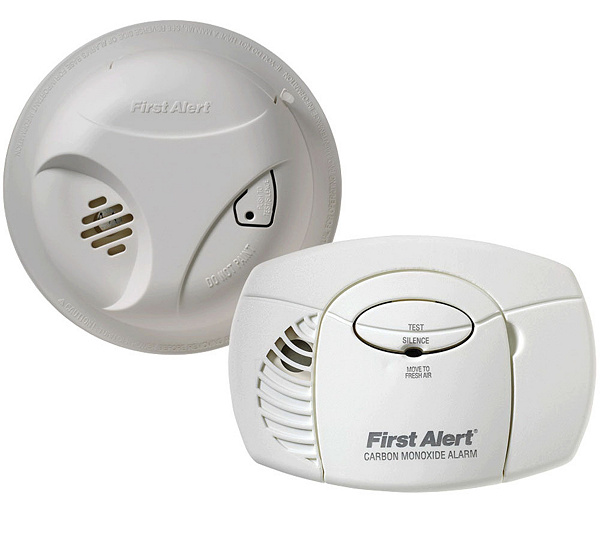 November is Carbon Monoxide Awareness month
Beginning Monday, November 6, 2017 BES is offering a new after school enrichment program - BES S.T.E.A.M. Maker Playground!  The first sessions will be growing the program with 3rd & 4th Grade Students who expressed an interest in learning more about coding and technology.  In 2018 we hope to offer Open Clinics after school to all students in grades 1 - 4!  To learn more about the program and to see what we are creating as we go along, please check out our
new website
that will be growing and changing as we create!  The website can always be reached on the
BES
Homepage
Technology
Link. 
Our Pats Peak Learn to Ski & Ride Program for 2018 is here! 
"GET OUT AND WALK DAY"
 - 

SUNDAY, NOVEMBER 5
Bow High School - 

1:30

 Check in and 

2:00

 Start Time
Join the Bow and Dunbarton School District Wellness Committees, in collaboration with Bow Parks & Recreation, for the 1st "Get Out and Walk Day" - Our way to promote and emphasize the importance of healthy habits, physical activity and build a sense of community.  
This 2 mile TRAIL route will begin and end at the Bow High School Track 
Age of attendees without parent/guardian -   Students up to and including 6thgraders need to be with an adult and may be included on that adult's registration form.  Students in grade 7 and up may participate with no adult but do need to have a registration form that a parent/guardian has signed.  
CLICK ON THE LINK TO TAKE YOU TO THE REGISTRATION FORM - Forms will be available at the event - 

Sunday, November 5th

 
Stay up to date with important safety information.
Please find a Welcome Back letter from administration here for you to read.  Mr. Gergler and Mr. Vasconcellous have included some important information for you to know.  If you have any questions please call the school.